Do you know a local unsung hero? Welcome to the return of our awards campaign which
highlig
hts
the unsung heroes of communities across Stoke-on-Trent and North Staffordshire.
Your Heroes is sponsored by Stoke-on-Trent City Council, Staffordshire University and the Community Foundation for Staffordshire and organised by a dedicated team of volunteers supported by Port Vale FC and the Port Vale Foundation in partnership with numerous local organisations.
We are also grateful for the support of pottery giant Wedgwood, Stoke City FC and the Stoke City Community Trust, Spiral Colour, Netbiz and Made in Stoke-on-Trent.
Our campaign recognises Children of Courage, Future Stars, Charity Champions, Volunteers, Community Groups, NHS Heroes, Inspiration in Education, Carers, Uniformed Heroes and local Sporting Icons.
Categories are as follows:
Child of Courage
Future Star
Charity Champion/Volunteer of the Year
Community Group of the Year
NHS Hero
Inspiration in Education Award (

presented by Staffordshire University Vice Chancellor

and Chief Executive Martin Jones

)
Carer of the Year
Uniformed Hero
Civic Pride Award (presented by City Council Leader Abi Brown)
Sporting Icon
Nominations will be received via our new Your Heroes website and promoted on social media (Facebook and Twitter) and through local media through until the end of July.
Our judging panel will then meet to choose our winners ahead of a star-studded, black tie dinner for 250+ guests which will take place at the newly-refurbished Double Tree by Hilton Stoke-on-Trent (Formerly the Moat House Hotel, Festival Park) in October.
Celebrities including Oscar-winning actress Rachel Shenton, stage star Jonathan Wilkes, comedian and TV presenter Nick Hancock, Master Potter and judge on 'The Great Pottery Throw Down' Keith Brymer-Jones, Playwright Deb McAndrew and numerous sporting stars and civic dignitaries have already pledged their support for Your Heroes.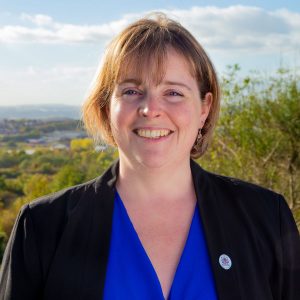 Councillor Abi Brown, leader of Stoke-on-Trent City Council, said: "It's our privilege to be involved in the Your Heroes Awards again. Last year's awards were a brilliant success and were humbling to be a part of, celebrating the fantastic achievements of local people.
"It is right that we recognise and give our heartfelt thanks to unsung heroes, who through their selflessness help to make Stoke-on-Trent the warmest and friendliest of cities and who enrich the lives of so many others.
"We have a great tradition and strong commitment to civic pride in our city and we can all draw inspiration from the amazing stories of residents."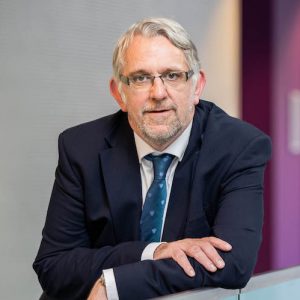 Professor Martin Jones, Vice-Chancellor and Chief Executive of Staffordshire University, said: "Staffordshire University is delighted to be supporting Your Heroes – a celebration of some of the outstanding people living, working and studying in our community.
"Heroes come in many different guises which is why there are categories dedicated to charity champions and volunteers, NHS heroes, community groups, carers and education.
"As a Civic University which is committed to improving quality of life for people living locally, we hope to engage with the winners and see how we can help them on their personal journey or work with them to bring about continued improvements in our city and region."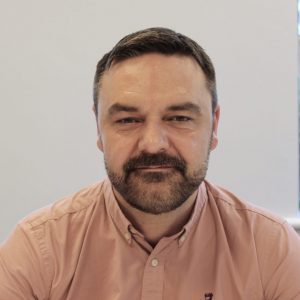 Steve Adams, Chief Executive Officer of the Community Foundation for Staffordshire, said: "The Community Foundation is delighted to be able to support the Your Heroes Awards. 
"Every year we help hundreds of community and volunteer–led groups across the area who provide thousands of hours of voluntary service to their local community.
"We are all too aware of the fantastic work that goes on and the exceptional commitment that people show to their area to improve the lives of local people.
"Too often these people fly under the radar, and their work is not as well-known as it could be.  The fact that the Your Awards Heroes will help to raise awareness and provide recognition of their selfless work is fantastic and shows just how vital the event is."