Do you know an unsung hero? Welcome to the return of the Your Heroes Awards campaign which

highlig

hts

the unsung heroes of communities across Stoke-on-Trent and Staffordshire.
Your Heroes is sponsored by Stoke-on-Trent City Council and organised by Staffordshire University in partnership with numerous local organisations and businesses.
The Your Heroes campaign recognises Children of Courage, Future Stars, Charity Champions, Volunteers, Community Groups, NHS Heroes, Inspirations in Education, Carers, Uniformed Heroes, individuals and organisations demonstrating Civic Pride plus Sporting Icons.
Categories are as follows:
Child of Courage
Future Star
Charity Champion/Volunteer of the Year
Community Group of the Year
NHS Hero
Inspiration in Education Award (

presented by Staffordshire University Vice Chancellor

and Chief Executive Martin Jones

)
Carer of the Year
Uniformed Hero
Civic Pride Award (presented by the City Council Leader)
Sporting Icon
Nominations are submitted via the Your Heroes Awards website and promoted on social media and through local media until the closing date in September.
The judging panel then meets to choose the winners ahead of a star-studded, black tie dinner for 250+ guests which will take place at the Double Tree by Hilton Stoke-on-Trent (formerly the Moat House Hotel, Festival Park) on November 30, 2023.
Celebrities including Oscar-winning actress Rachel Shenton, stage star Jonathan Wilkes, comedian and TV presenter Nick Hancock, master potter and 'The Great Pottery Throw Down judge Keith Brymer-Jones, playwright Deb McAndrew and numerous sporting stars and civic dignitaries have again kindly pledged their support for Your Heroes.
Councillor Jane Ashworth, leader of Stoke-on-Trent City Council, said: "It's a privilege to be involved in the Your Heroes Awards. It is so humbling to learn of the fantastic achievements of local people.
"It is right that we recognise and give our heartfelt thanks to unsung heroes. Through their selflessness, they help to make Stoke-on-Trent the warmest and friendliest of cities.
"We can all draw inspiration from and take pride in the amazing stories of residents."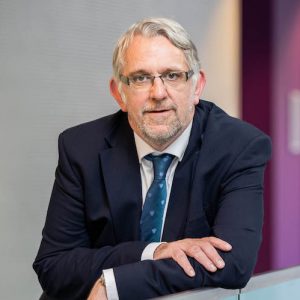 Professor Martin Jones, Vice-Chancellor and Chief Executive of Staffordshire University, said: "Staffordshire University has been a longtime supporter of the Your Heroes Awards so I am delighted that the University is now organising this celebration, sponsored by Stoke-on-Trent City Council, of some of the outstanding people living, working and studying in our communities.
"As a Civic University committed to improving the quality of life of people living within the county and the wider region we hope to engage with the winners and see how we can help them on their personal journey or work with them to bring about continued improvements for our communities."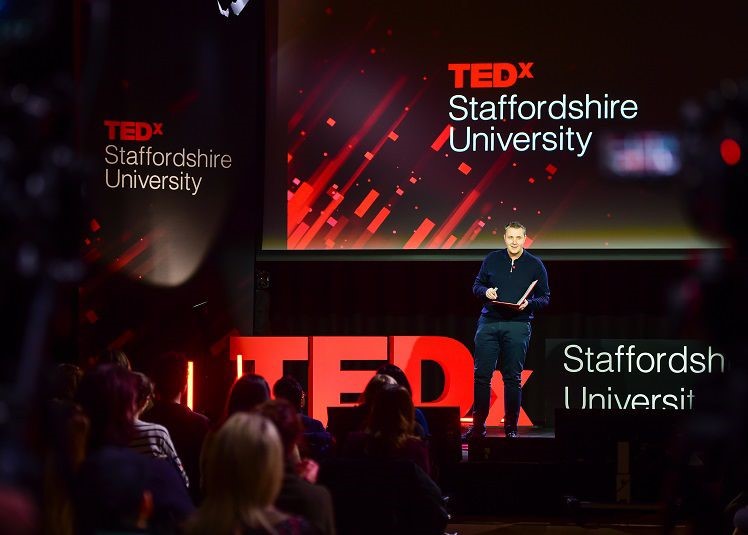 Martin Tideswell, Director of Communities and Commercial Engagement at Staffordshire University will Chair the Your Heroes judging panel and host the awards ceremony.
He said: "The Your Heroes Awards campaign is well-established and the awards dinner is one of the most important events on the Civic calendar because it celebrates the people and organisations that are, quite genuinely, the glue which bind our communities together.
"We are proud to share the stories of these humbling, unassuming individuals and groups – and highlight what a remarkable, friendly and inspiring place we live in.
"Ain't no party like a Your Heroes party!"