Child of Courage nominees – North Staffs Young Carers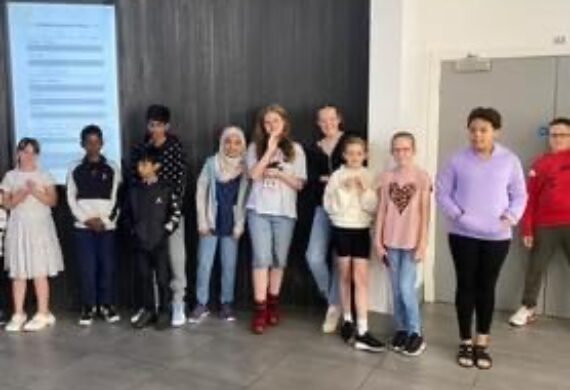 Child of Courage nominees – North Staffs Young Carers
Across North Staffordshire 811 children between the ages of five and 18 years are registered as young carers.
That means they are providing physical and/or emotional support to someone close to them who may have a physical illness, disability, addiction, terminal diagnosis or mental health struggles.
It often means that those young people miss out on opportunities such as days out or holidays that other children might take for granted and it can sometimes mean that they struggle with their self-esteem.
Chelsie Hughes, Young Carers Support Worker with North Staffs Carers, said: "We know about 811 young carers in North Staffordshire but there are likely to be more. A big part of what we do is trying to get the word out there and to let people know that they exist.
"We have a lot of children who are caring for siblings with autism, parents with disabilities, nans, grandads or family members who are terminally ill. Every young person is different and every situation is different.
"One of our jobs is to enable young carers to do what they want to do and to help to share the load.
"A big thing that young carers often struggle with is self-confidence. One of the things we've done in the past is inviting the Lord Mayor in to speak to them. It meant the world to them to know that someone important knows they exist and would take the time to speak to them."
Chelsie has nominated the young carers of North Staffordshire as Children of Courage in the Your Heroes Awards.
She said: "They are an absolutely fantastic group of young people. They are always so determined and always so caring."