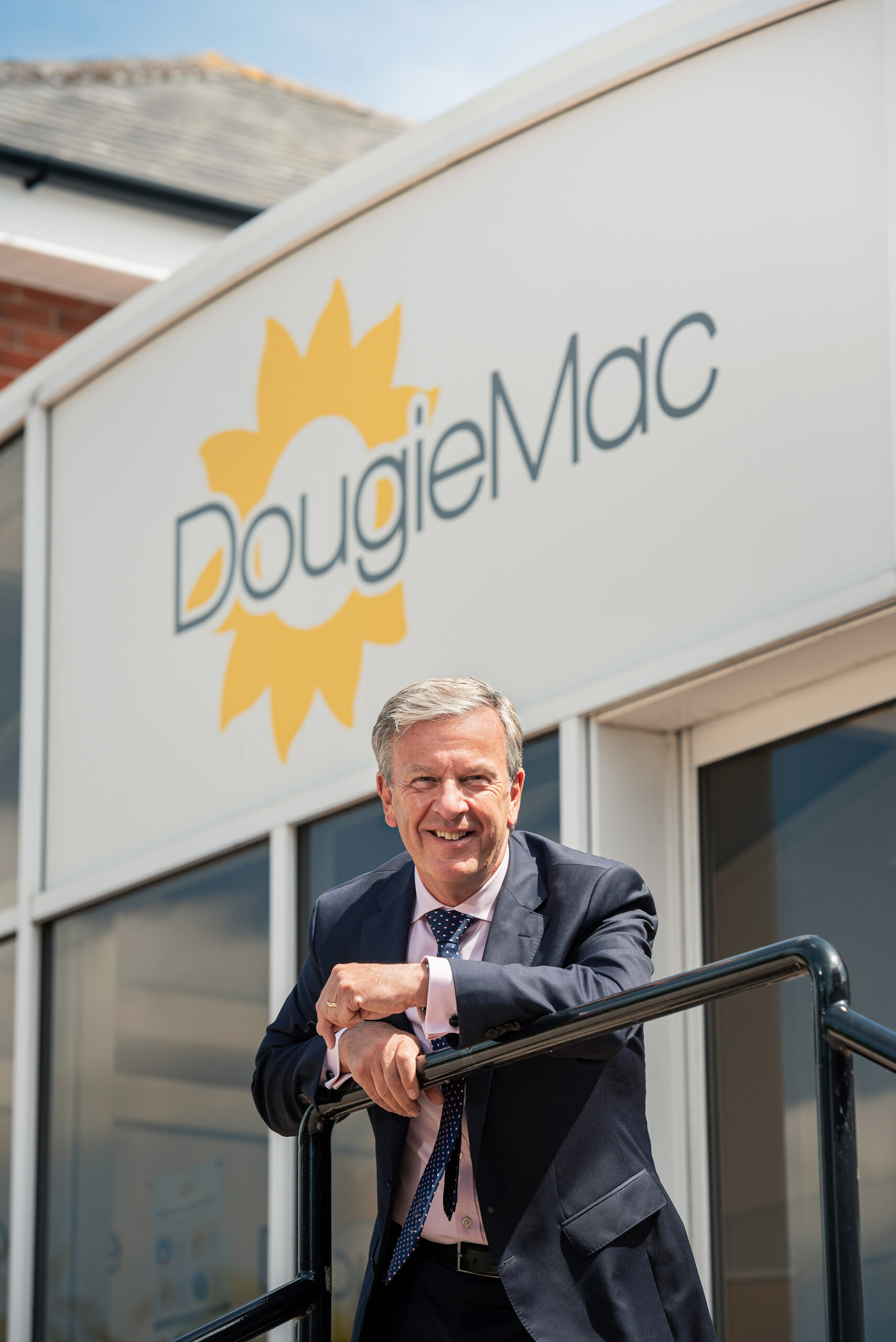 Civic Pride nominee – David Webster
As the CEO of the Dougie Mac Hospice David Webster has led one of the region's best-loved institutions through a global-pandemic, a merger and into its 50th anniversary year.
Now based across two sites in Stoke-on-Trent and supporting people of every age, the Dougie Mac provides care for more than 3,000 patients every year.
David Webster has been at the helm for seven years following a 14-year career as the CEO of the Hanley Economic Building Society. It's an unconventional career move but one that he says has brought him immense satisfaction.
"I have to say it's been like a new lease of life for me and has given me a very different perspective on so many things.
"Covid in particular was a really intense period during my time here, ensuring that services for patients could continue.
"I do feel that I'm the custodian of an organisation that is very close to so many people's hearts."
David Webster has been nominated for a Civic Pride Award in the Your Heroes Awards by David Platt, Chair of the Trustees of the Douglas Macmillan Hospice, who cited in particular David Webster's work to merge with the Donna Louise Trust hospice for children.
He said: "David very much felt that as an organisation we had a social responsibility to support Donna Louise and ensure the people of North Staffordshire continued to benefit from services provided by merging, streamlining non-clinical functions and increasing service availability.
"David's desire to protect the vital services provided by Donna Louise and to strengthen the provision of high-quality care were supported by the Board.
"David led the amalgamation which took significantly longer than anticipated due to the global pandemic which definitely didn't make the process any easier, and in March 2021 the Donna Louise Trust finally amalgamated with the Dougie Mac creating a single hospice over two sites.
"Over the last two years the children and young adult services have increased significantly with the children's site open seven days a week 365 days a year. The Young Adult Unit is now open, providing holistic person-centered care to young adults living with life limiting conditions and there is a growing increase in the number of respite nights offered.
"For both areas there has been an increase in group activities such as parent and carers, play as therapy and siblings clubs. The amalgamation of these services means that Dougie Mac provides care to over 3,0000 patients, children and young adults in Stoke-on-Trent and North Staffordshire, of every age."
David Webster said that every business leader knows their team is everything and they are only as good as the team around them.
He said: "I've never worked with people who are so determined to do great things for families and patients. The lengths they will go to are extraordinary. It's humbling to have that around you. It's a world-class team."
He added: "I'm thrilled to be nominated for a Your Heroes Award. It's a great accolade for the Dougie Mac and makes me feel very valued.
"I'm not a local lad so it makes it even more special that a Glaswegian has been nominated for a Civic Pride award in Stoke-on-Trent. That says a lot to me. It's the cherry on the top of a phenomenal year for the Dougie Mac."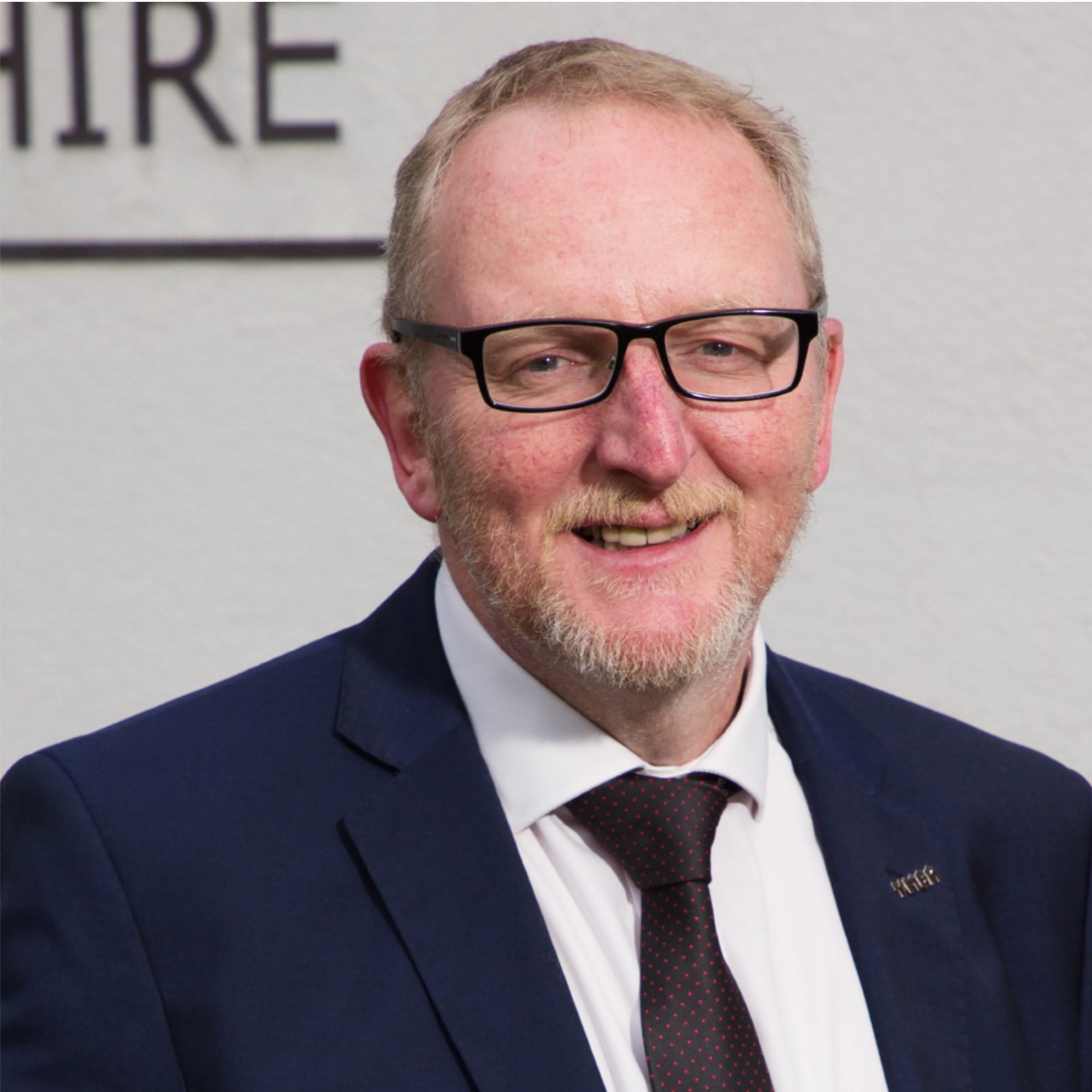 Civic Pride nomination – Danny Flynn
As the CEO of YMCA North Staffs, Danny Flynn has turned a hostel into a youth campus with a multi-million-pound turnover.
During his 20 years in the role he has championed the rights not just of many thousands of young people but of anyone struggling in life.
He began his working life as a part-time diesel-fitter at the age of 14 years. He went full-time after leaving school at 16 with one O Level, eventually moving to a body-spraying shop in Fenton. In 1982 he was encouraged to attend Stoke-on-Trent College, where he achieved A Levels in Social Economic History and Sociology.
The following year, he began his career in the charity sector by moving to London to work as a community service volunteer at a day centre for homeless people.
A year later he moved back to Stoke-on-Trent to work in social services, eventually joining the Potteries Housing Association where he worked in the hostel. Within two years he became Hostel Manager and then, five years later, Deputy Chief Executive.
After seven years as Deputy Chief Executive at the Potteries Housing Association, Danny joined YMCA North Staffordshire as CEO.
Danny has been nominated for a Civic Pride Award in the Your Heroes Awards by Lloyd Cooke, the Chief Executive of Saltbox.
Lloyd said: "Danny Flynn became the CEO at YMCA North Staffs 20 years ago and since then has seen the organisation grow significantly. It provides housing and support for many young people and has seen many lives wonderfully transformed.
"During his time, Danny has overseen a complete overhaul of the YMCA facilities. In the last few years the YMCA North Staffs has twice been voted the best YMCA in the UK.
"Danny is a passionate and caring leader who is often outspoken in his support and promotion of the city and the needs of those who are struggling in life."
Danny said: "I feel incredibly humbled and touched. I feel honoured. I love this city and the people in this city."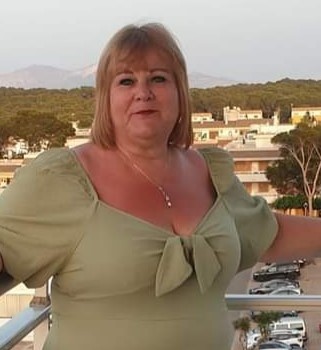 Civic Pride Award nominee – Marie Plant
Fostering Recruitment Officer Marie Plant has been called 'remarkable' and 'an inspiration' by one of the foster parents she works with.
Marie, who has been in her role with Stoke-on-Trent City Council for 12 years, has been nominated for a Civic Pride Award in the Your Heroes Awards by foster mum Katy Bostock.
Katy said: "Marie is an amazing fostering recruitment and retention officer and an even
better person. She is someone who goes above and beyond to support foster carers and their families.
"She does many activities to support and care for many of us. She is always there to lend a helping hand and is always there for anyone and everyone.
"Recently she has got Kids of Carers up and running again and it's currently the best it has ever been. Marie is truly an inspiration to many and she has taught my girls and many others different ways of coping and provided a safe space to freely talk to other kids their age and to her.
"She organises fun and enjoyable activities that are fun for everyone who attends. Her dedication is truly remarkable.
"She is not the same as any average staff member as she always takes an extra step to make sure everyone feels safe and cared for no matter who it is."
Marie said that while it's nice to be nominated for a Your Heroes Award, she does what she does because she loves her job.
She said: "If I had it my way then it's every foster carer in Stoke-on-Trent that would be nominated for an award. They all deserve it. They're all amazing."
She added: "I pride myself on remembering the names of all the foster carers in the city. If you take the trouble to use someone's name when you see them it shows them they're special to you and how valued they are."
Check back again soon to see more Civic Pride nominees